Construction Machinery Products
2019-08-08 10:05:31
Our company carry out machinery production with advanced equipment and monitor product quality in strict accordance with the quality control standards to ensure product quality in full compliance with customer requirements to win customers' trust and expand the market through excellent quality. Over many years of development, now our company has two major categories with more than 10 kinds of key products.
Road Construction Machinery: Asphalt mixing plants, concrete pump trucks,concrete mixer trucks, concrete pumps, truck- -mounted concrete pumps and so on.
Construction Machinery: Concrete mixing plants, tower cranes, construction elevators and so on.
Our products win customers' trust and expand the market with perfect quality. Over the years, Hongda products get a good reputation among customers around the world. Faced with ever-changing information technology and increasingly fierce new challenges in the domestic and international competition, we shall make "Tie Li Shi a world- -famous brand, seize the high ground in the market, sincerely serve customers forever, and make ourselves the most trusted people by customers.
1.Concrete mixer trucks
Our concrete mixer trucks consist of various models, such as 6m', 8m',9m, 10m', 12m',14m' and 16m, which can be matched with any special domestic and foreign chassis according to customers' choices.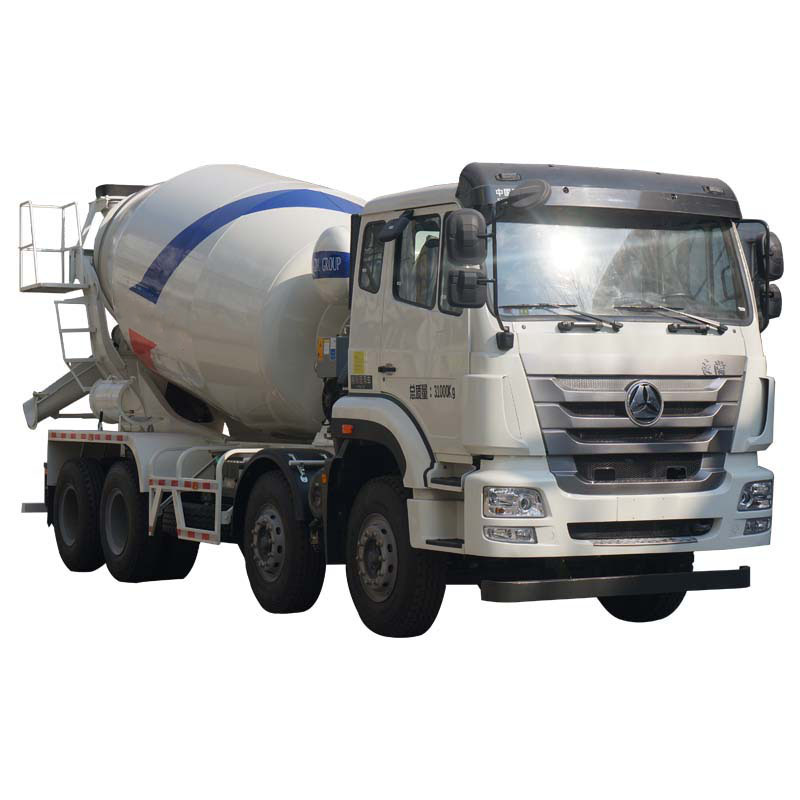 2.concrete pump truck
Hongda concrete pump truck is developed by Hongda Group on the basis of drawing on advanced domestic and foreign experience.In the optimization of the pump boom structure and the design of the hydraulic system, we have obtained a number of patents.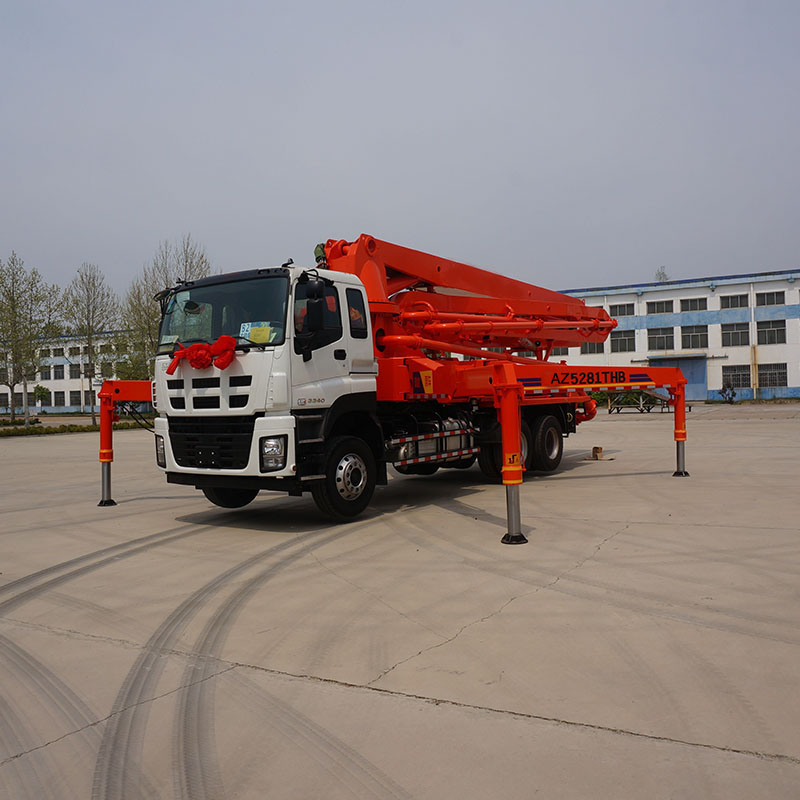 3.Concrete Mixing Plant
Hongda series concrete mixing station can reach the domestic advanced level regardless of the industrial shape design, control and transmission intrinsic performance of the product structure, and the safety and comfort of operation and use, and it is continuously improved, perfected and perfected.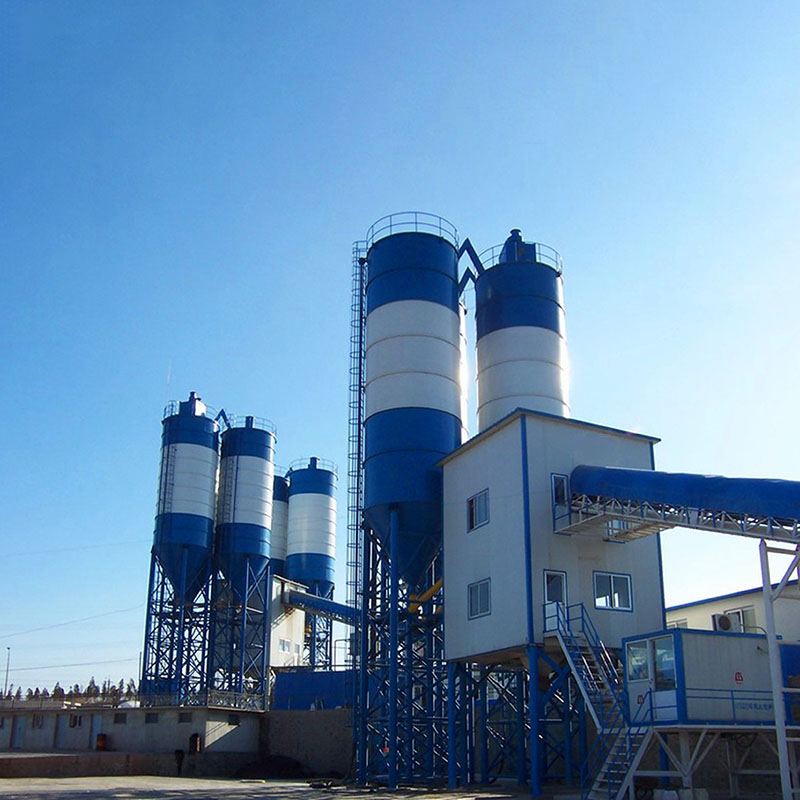 4.Tower cranes
The tower cranes are horizontal booms, trolleys, hydraulic lifting, novel mechanisms, reliable operation, beautiful appearance, complete safety facilities and improved working speed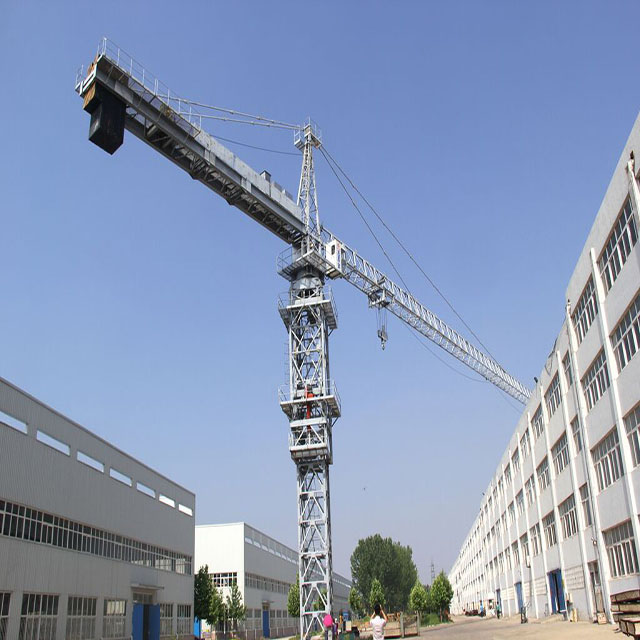 5.Construction Elevators
The SC series of construction elevators are among the quality products of our company, which are widely used in industrial and civil construction,bridge construction, underground construction, large chimney construction and shipbuilding industry.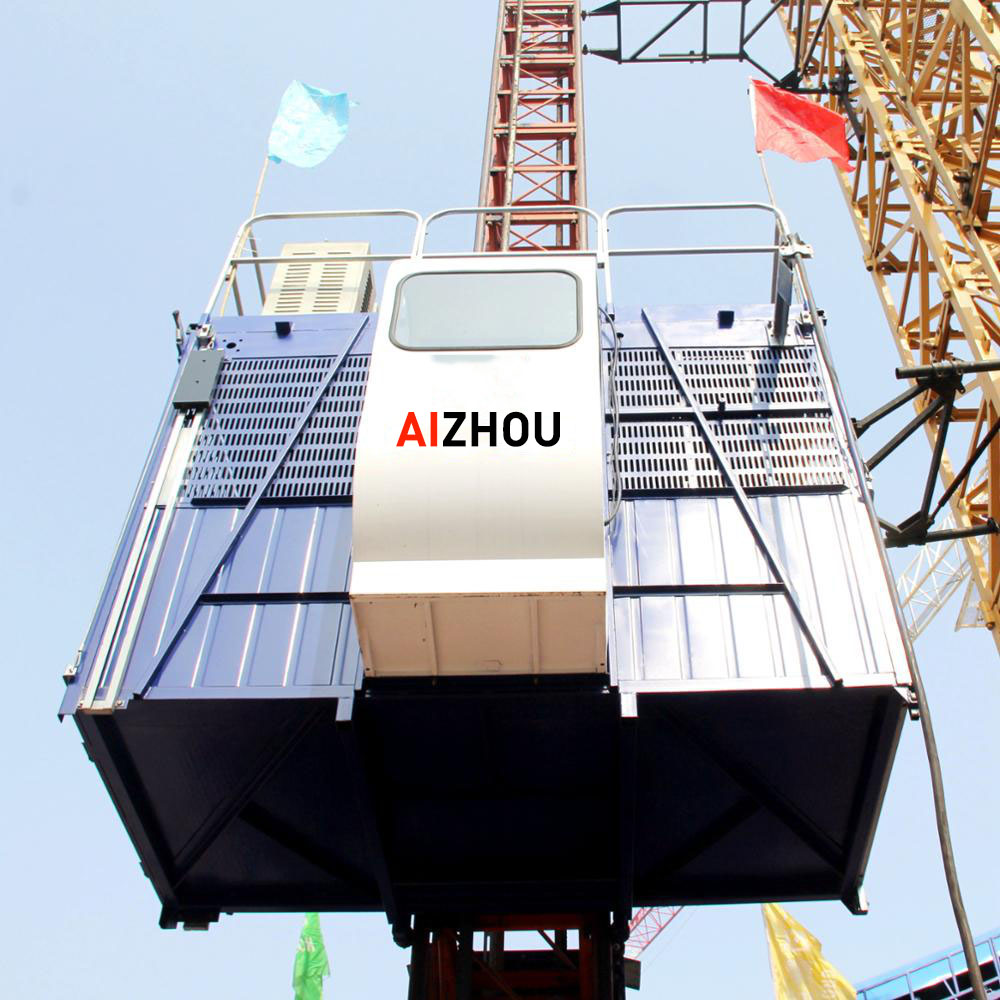 6.Concrete Mixer
Hongda concrete mixer has reasonable design, optimized performance and convenient maintenance.It is suitable for mixing rigid, plastic, fluidity, light orthopedic concrete and various mortars in all kinds of large, medium and small prefabricated parts factories and industrial and civil construction units.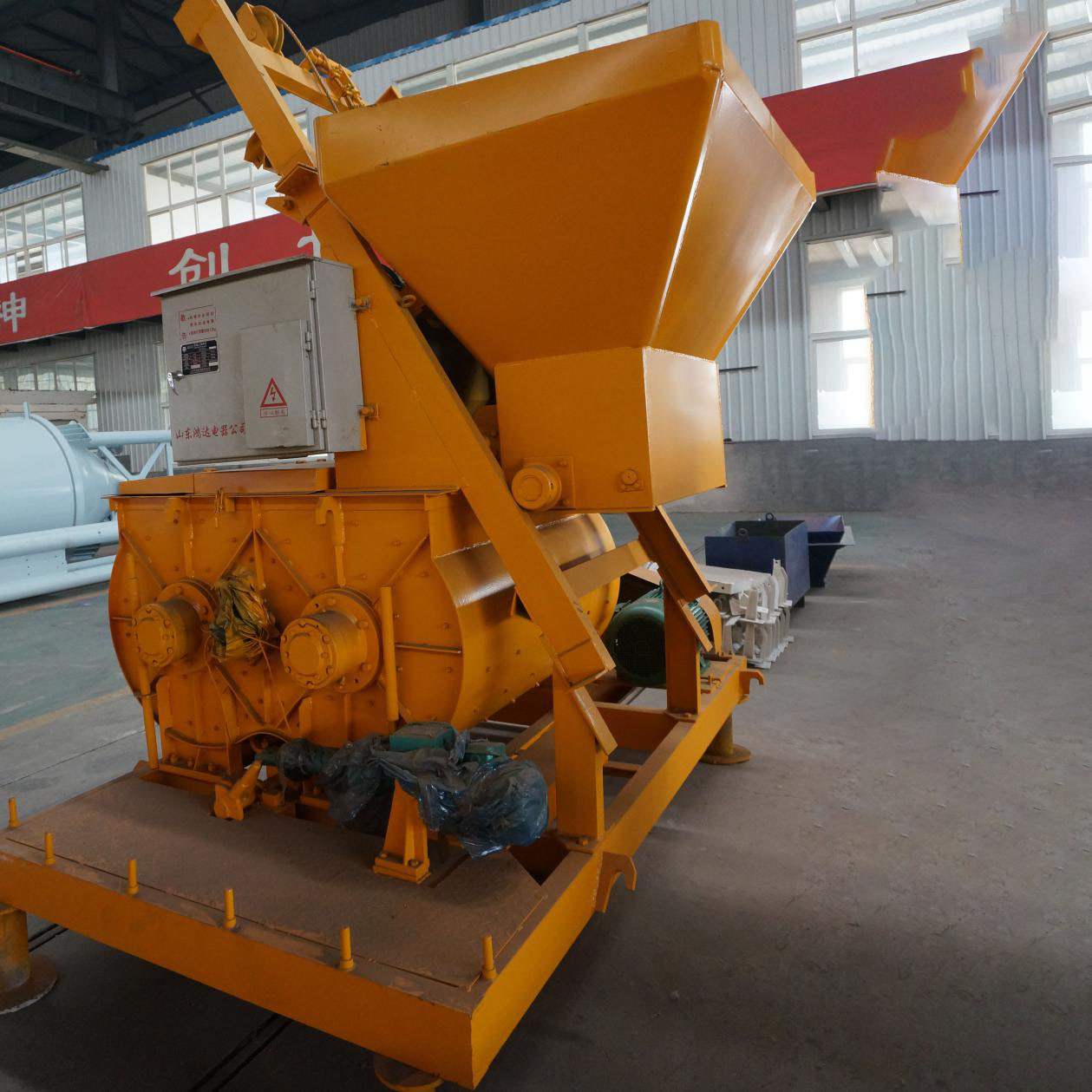 7.Asphalt Mixing Plant
In operation mode, it adopts dual industrial computer hot backup, dynamic display, no buttons, Various operations are completed by the mouse, real-time fault monitoring and control, with functions such as parameter setting, data management, and fault diagnosis. Accurate metering, automatic, semi-manual and manual control, stable and reliable performance.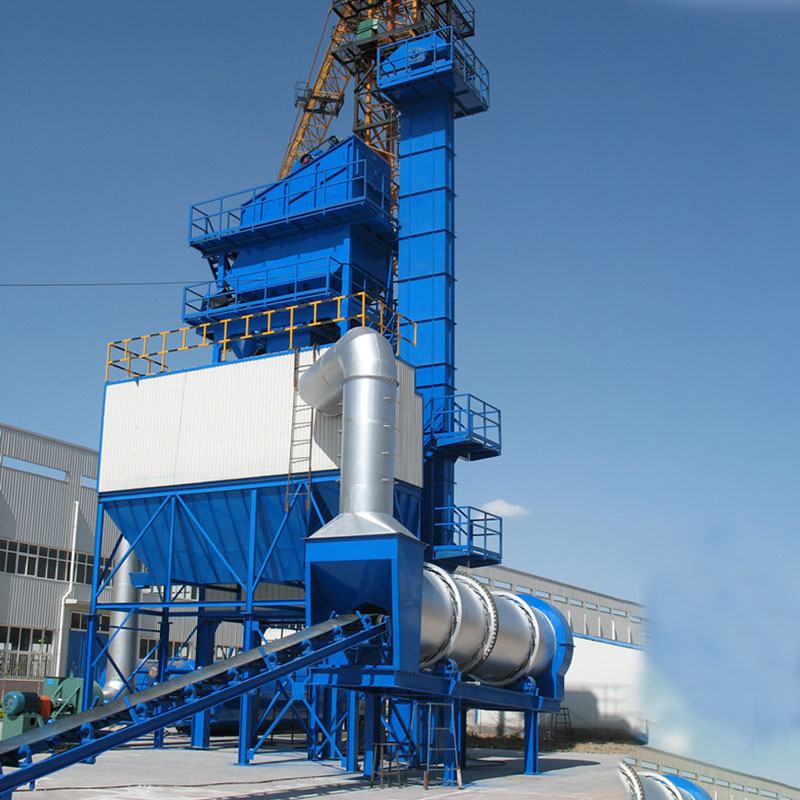 8.Concrete Pump
The S-valve series of high-pressure pumps is concrete transport machines widely used for the construction works in city construction, bridge construction, electric power and other energy source facilities and so on.