Details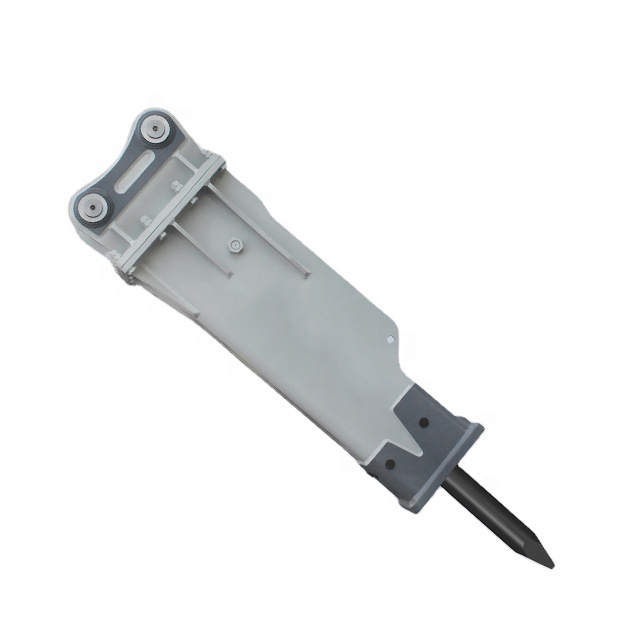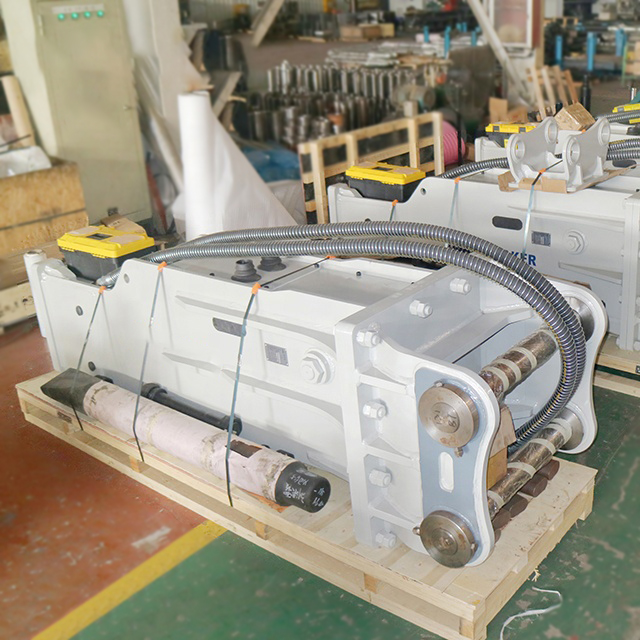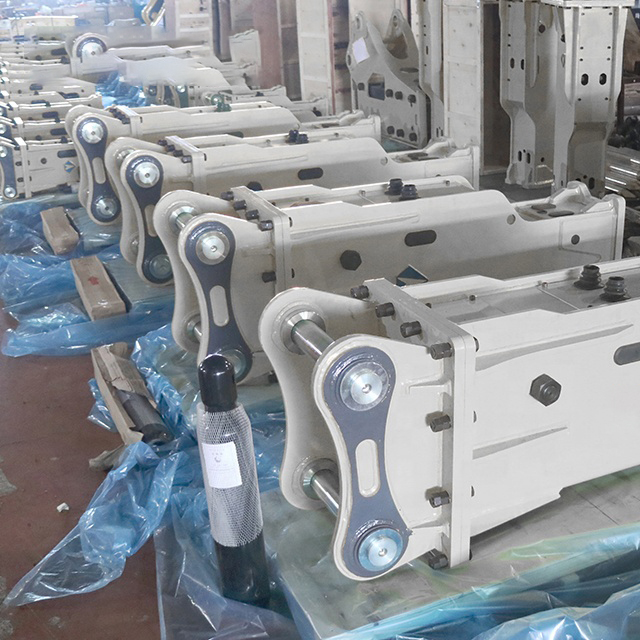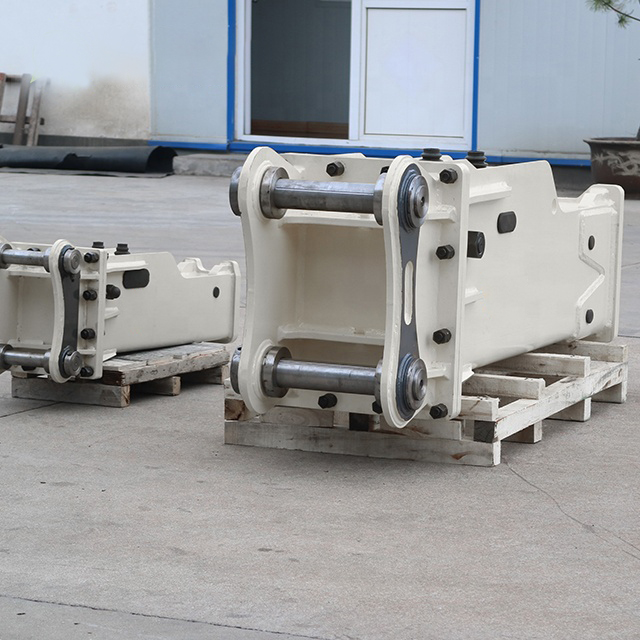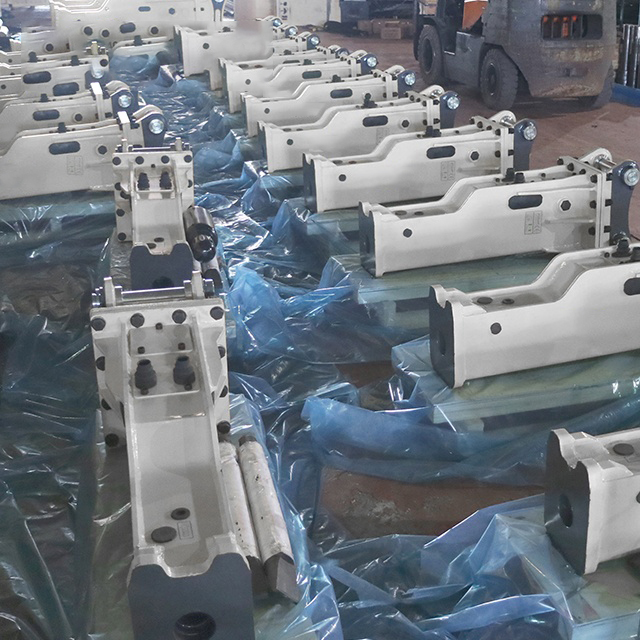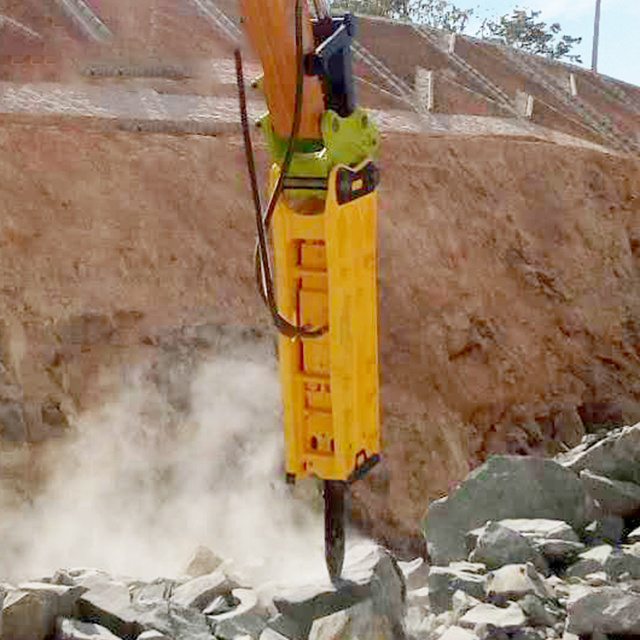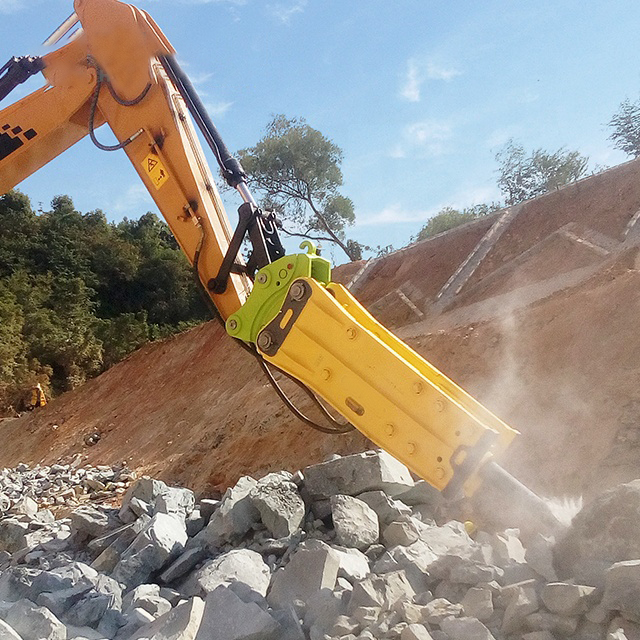 Featrues:
1. Selected raw material - high quality heavy duty wear resistant steel.
2. Leading heat treatment technology. Heat resistance and abrasion resistance are enhanced.
3. The device can adjust the flow fromexcavator and power source, so it can adjust the impact force and beat frequency according
to different working situation.
4. High-quality and durable wear parts ,longer use, easy maintenance.
5. Strong " hydraulic + nitrogen " impact system, increase stability.
6. Advanced manufacturing facilities and technology, introduced from South Korea.
7. High energy and impact frequency, High-performance optimized hydraulic unit.