Road Roller
Aizhou road roller operating radius is small, and mine road roller can work in a small area
Details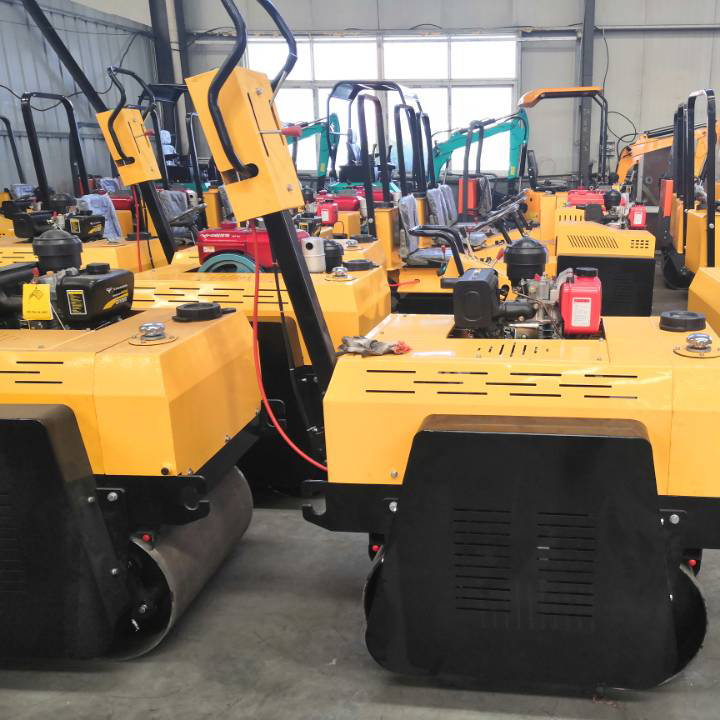 Road Roller Product Description

1) Road roller operating radius is small, and mine road roller can work in a small area;
2) Vibratory road roller use HONDA diesel international brands, brandname quality assurance,superior performance, easy start;
3) Road roller use of international brandname SAUER hydraulic drive unit,variable speed
4) Handrails using plane gear adjusting mechanism, flexible, can adapt to different height workers to operate;
5) NSK Bearings by internationally renowned, MITSUBOSHI (Samsung) belt, to ensure that the work performance of the road roller;
6) Surface spray, beautiful appearance, rust corrosion;
7) The road roller has passed ISO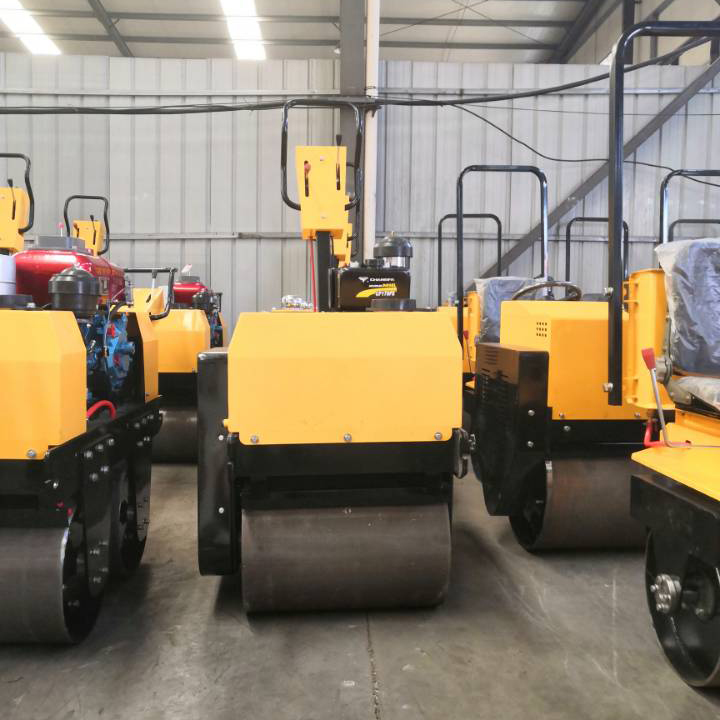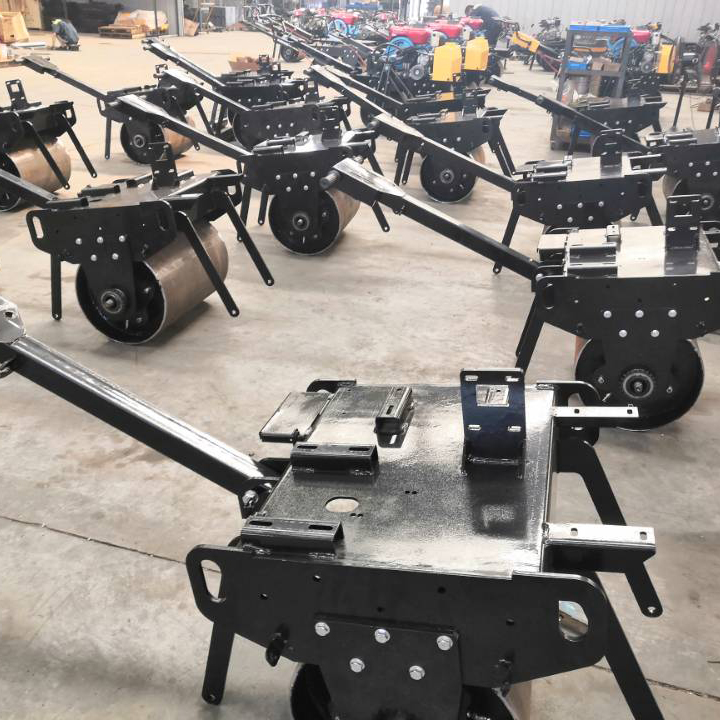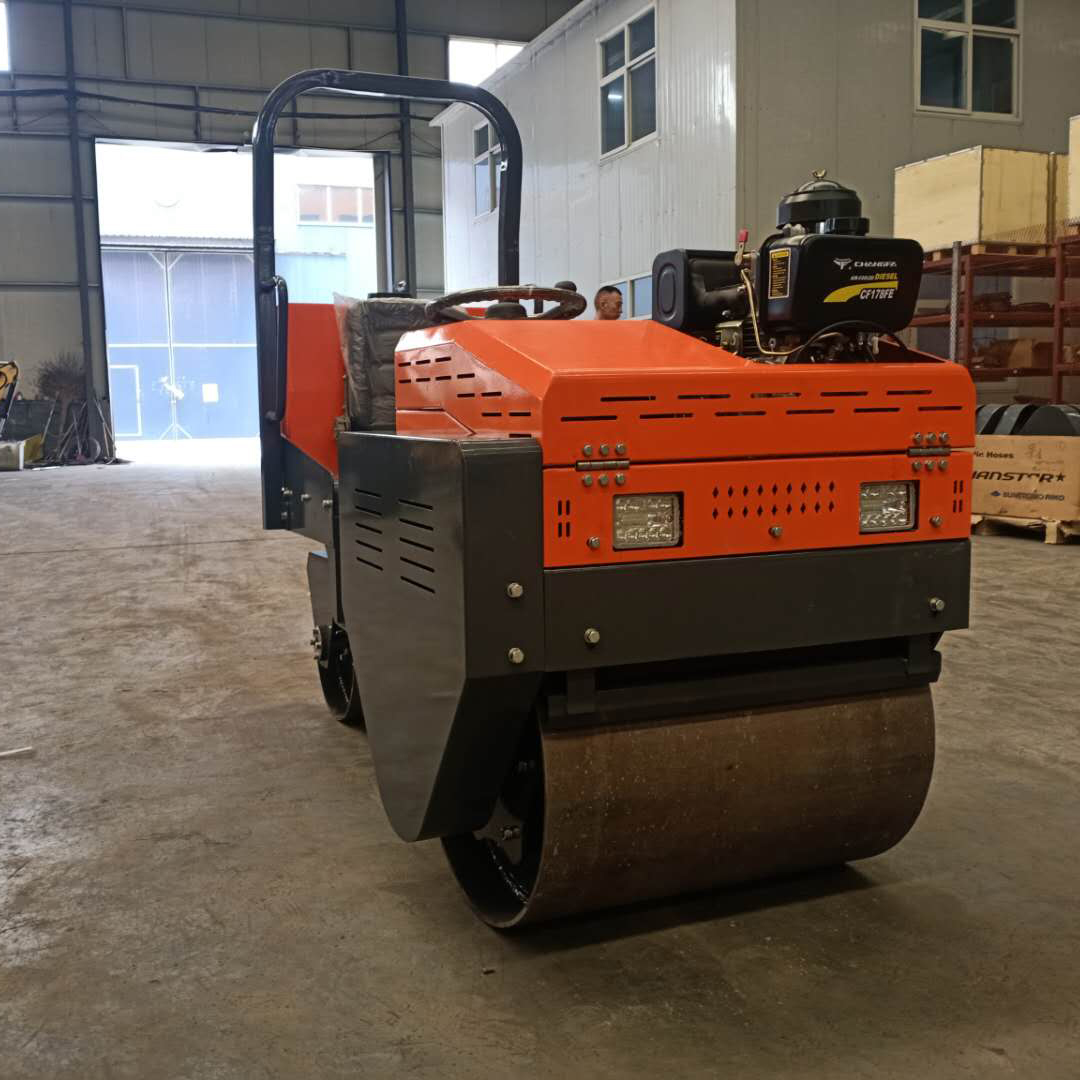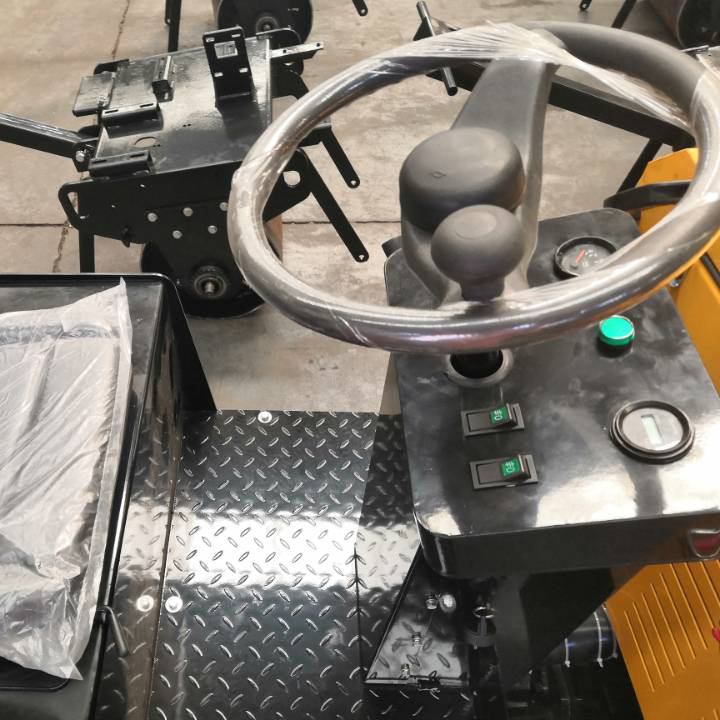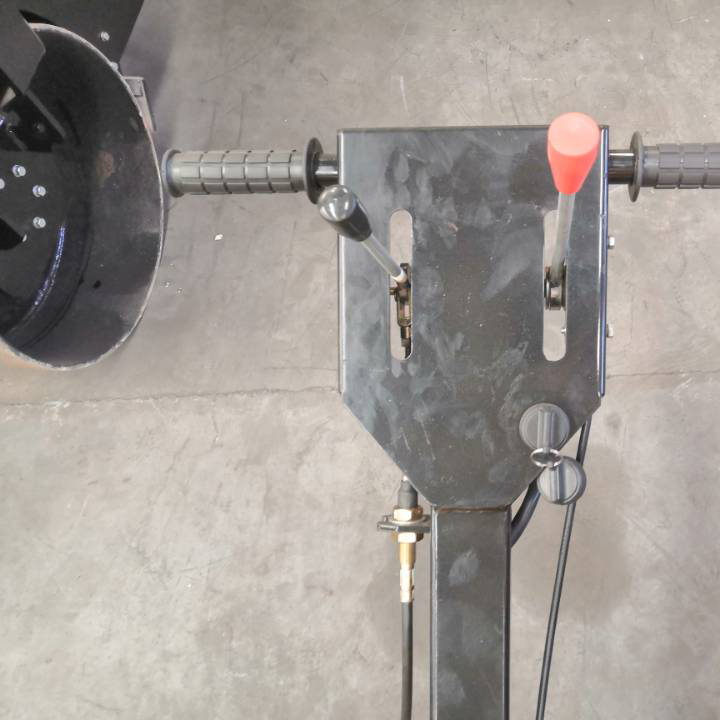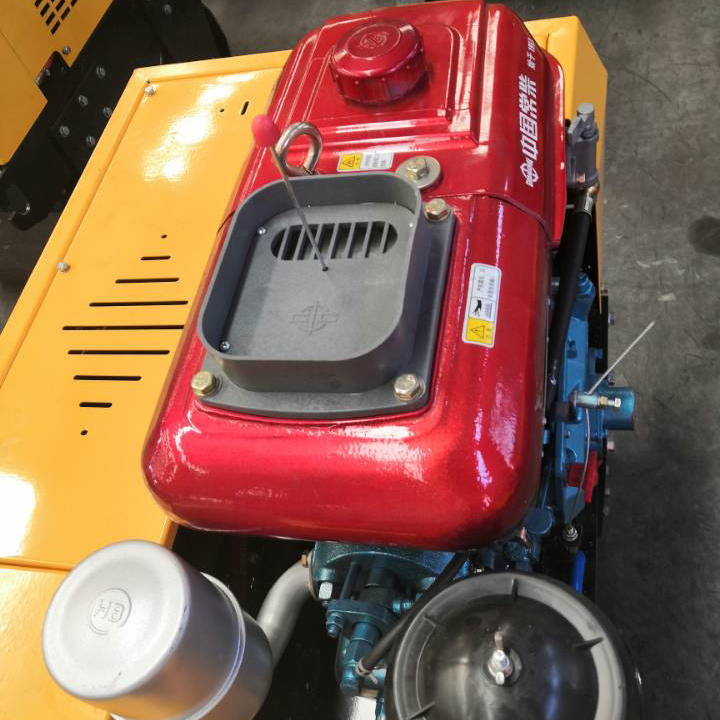 Multi-scene Application
1. The sub-layering of the cement stabilized layer in the highway municipal maintenance and refilling construction; the compaction of the asphalt concrete at the edge of the trench and at the corners.
2. When the structures such as pipe culverts, passages, and abutments are backfilled during road construction, the compaction work of the large road roller cannot be worked.
3, municipal garden landscape, real estate residential community landscape, pavement laying in the construction of golf course, pavement compaction of sidewalk
4. For other construction occasions where the construction area is narrow and sensitive to the weight of the compaction equipment, the compaction work can be completed flexibly and efficiently.
More Models